Healthcare
Made Affordable for All
Pulse Healthcare Solutions  seeks to provide holistic patient centered care to all of our patients without bias.
Our aim is to make personalized care affordable to all, and to be the best and most trusted for your healthcare needs.
Pulse Healthcare Solutions is a hybrid of Primary Care and Concierge medicine.
You become a patient by joining our practice through a monthly affordable membership.
We offer several different plans that are created to meet your individual wellness and family needs for healthcare.
We offer flexible scheduling to help make healthcare not just affordable, but also convenient for your healthcare needs.
You will have your own patient portal to communicate, view your care plan, labs and radiology results.
This will also be a secure platform for scheduling appointments, along with secure email and document exchange with your Provider.
We also offer the option of Tele-Medicine where you can receive care over a video or phone chat, all from the convenience of your own home.
meet
Dr. Chika Banor
DNP, FNP-C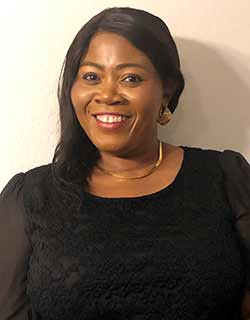 Dr. Chikaodi (
Chika
) Banor DNP is a board certified family nurse practitioner with over 17 years experience in various areas of nursing.
She received her FNP degree from South University in 2017. She also holds both a Masters of Nursing Education degree and a doctorate degree in Nursing from Walden University. She is a certified case manager and enjoys educating her patients.
Chika
 is a member of Sigma Theta Tau International Honor Society of Nursing, Golden Key Honor Society, Black Nurses Rock, American Association of Nurse Practitioners, and Arizona Nurses Association.
Chika
's pleasant personality, attention to details and attentive nature endears her to her patients.
Chika
 is married with two children. She enjoys cooking, traveling, singing, reading, writing and photography.
Choose the Plan that Works Best for You
Take Control of Your Health Today!
Schedule Your FREE Meet and Greet Consultation.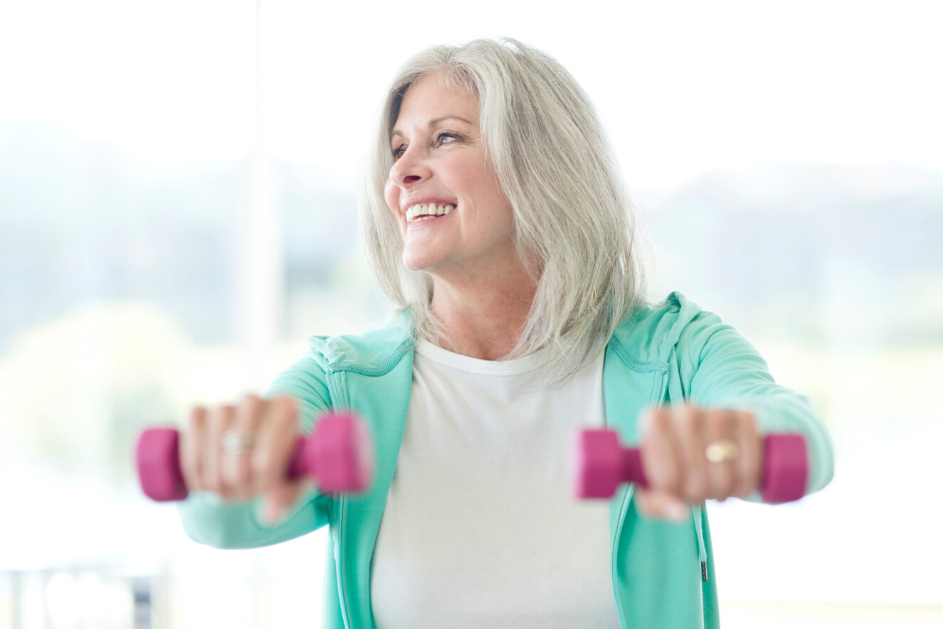 The information on this site is not intended or implied to be a substitute for professional medical advice, diagnosis or treatment. All content, including text, graphics, images and information contained on or available through this website is for general information purposes only. Pulse Healthcare Solutions makes no representation and assumes no responsibility for the accuracy of information contained on or available through this website, and such information is subject to change without notice. You are encouraged to confirm any information obtained from or through this website with other sources, and review all information regarding any medical conditions or treatment with your physician. NEVER DISREGARD PROFESSIONAL MEDICAL ADVICE OR DELAY SEEKING MEDICAL TREATMENT BECAUSE OF SOMETHING YOU HAVE READ ON OR ACCESSED THROUGH THIS WEBSITE.
Pulse Healthcare Solutions does not recommend, endorse or make any representation about the efficacy, appropriateness or suitability of any specific tests, products, procedures, treatments, services, opinions, health care providers or other information that may be contained on , or available through this website. PULSE HEALTHCARE SOLUTIONS IS NOT RESPONSIBLE NOR LIABLE FOR ANY ADVICE, COURSE OF TREATMENT, DIAGNOSIS OR ANY OTHER INFORMATION, SERVICES OR PRODUCTS THAT YOU OBTAIN THROUGH THIS WEBSITE.